This is a registry of models who work with our artists. If you're interested in gigs with our agency, please sign up with the form below from which we'll publish the info you provide to this page. Simply submit samples of your portfolio along with your resume to director@qabproserv.com and we'll contact you for an age verification interview.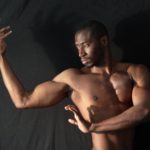 Model: Qamar Bradford
Ethnicity: African-American
Sex: Male
Age: 34
Experience: Bela Dornon, Hanayuishi Takaya, YogaBearStudio.com, GQ Japan, Serg Studios, Henning von Berg, Rage Magazine Mediums: Life drawing, photographic, film
---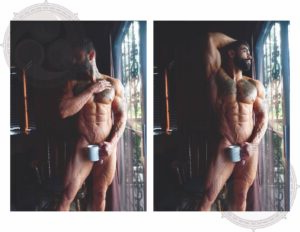 Model: IFBB Pro Nick Bustos
Ethnicity:
Sex: Male
Age: …
Experience: IFBB Pro Card Holder, www.nabfitness.com,, 3283 Motor Ave., Los Angeles, CA 90034, Palms, Phone number(619) 772-2472
---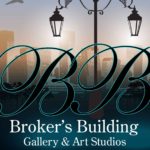 Model: Alvin J Scioneaux, Jr.
Ethnicity:
Sex: Male
Age: …
Experience: NFL Linebacker for the Chargers, 2014-2015
---
*Brokers Building Gallery and property managers cannot be held liable for any contract negotiations between artists and models. The BBAGB simply provides a space for art professionals to do business. Removal from the registry is at free will of either building management, BBAGB and/or model.