Men's Body Positive Yoga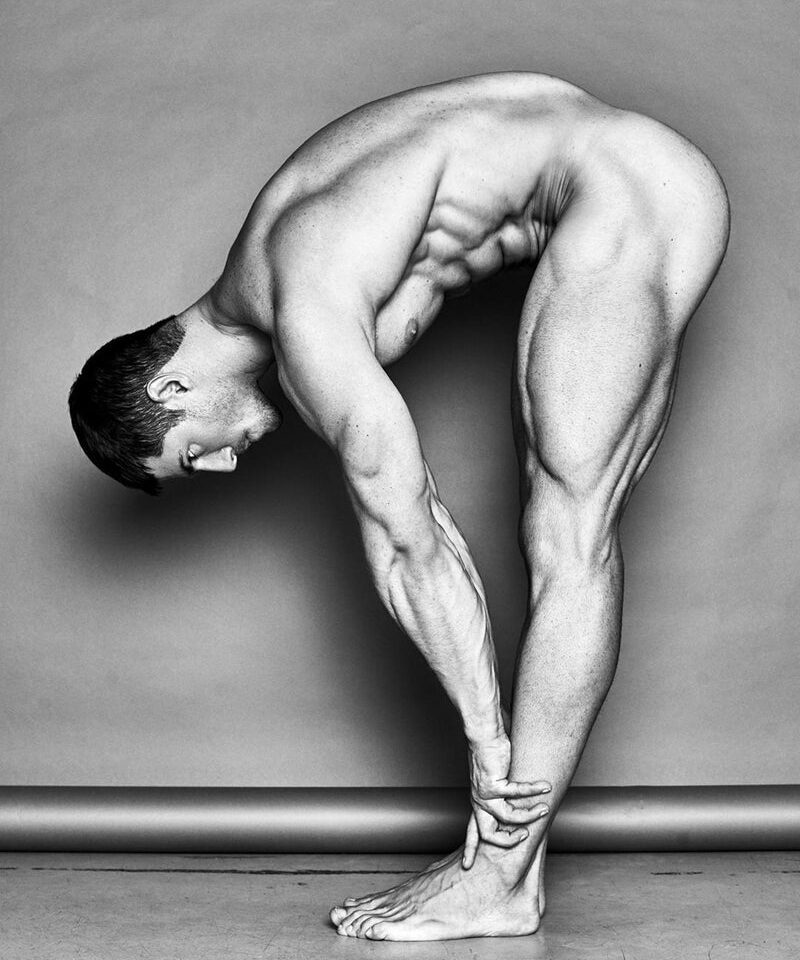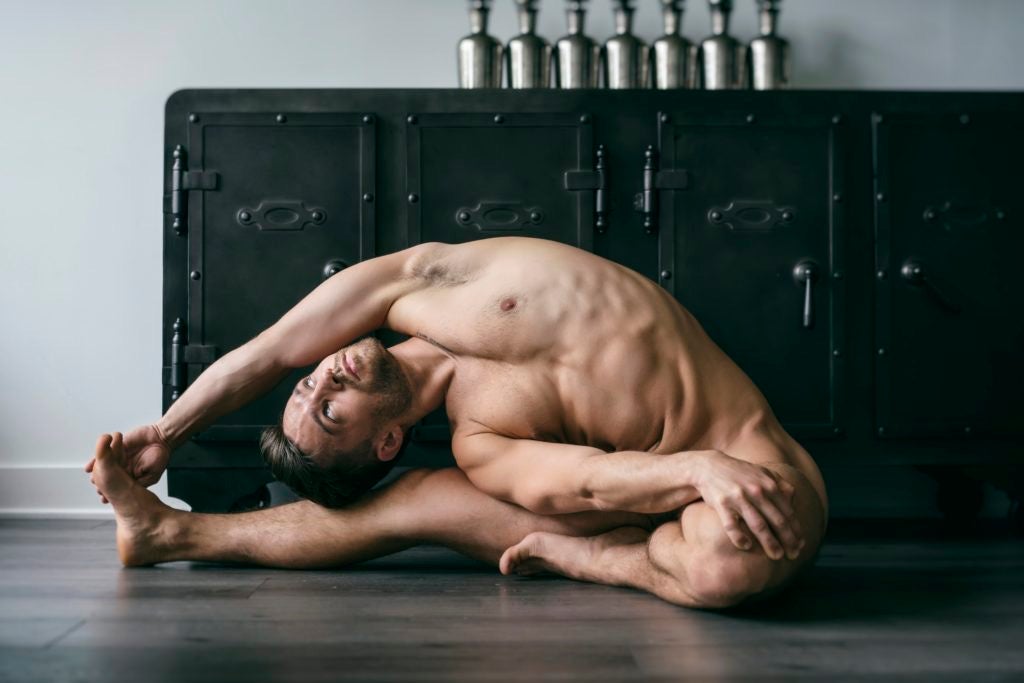 Yoga offers a greater level of awareness and sense of freedom that inspires a more mindful and connected practice.
Hey guys!
Class registration is now open for Spring and Summer! All classes are held on Wednesday's at 6:30pm at the Brokers Building Art Gallery.
Registration Link: https://sdnakedyoga.square.site
COVID-19 UPDATE:
I'm excited to also announce we will start having our social again after class starting this week! Masks are still required and social distancing highly encouraged. If you plan to stay, please bring a bottle and snack to share if you'd like.
*IMPORTANT PAYMENT INFO*
If you select Pay by Cash/At the Door as your payment method this month instead of PayPal, you must send full payment to the instructor immediately to confirm your reservation. If payment is not received within 24 hours of the class start time, we will have to open the spot to guests on the waitlist. Reach out to the instructor for their individual Venmo details.
Thank you all so much for your continued support. Hugs to everyone and we look forward to building Tribe with you all!

Namaste,
Jacob
For more information check out the following links:
On facebook: https://www.facebook.com/groups/sdnakedyoga/?ref=share

On Instagram: https://instagram.com/sandiegonakedyoga?igshid=vs84s5do15hv