Debuting EXHIBITOR, Broker's Building's Revamp!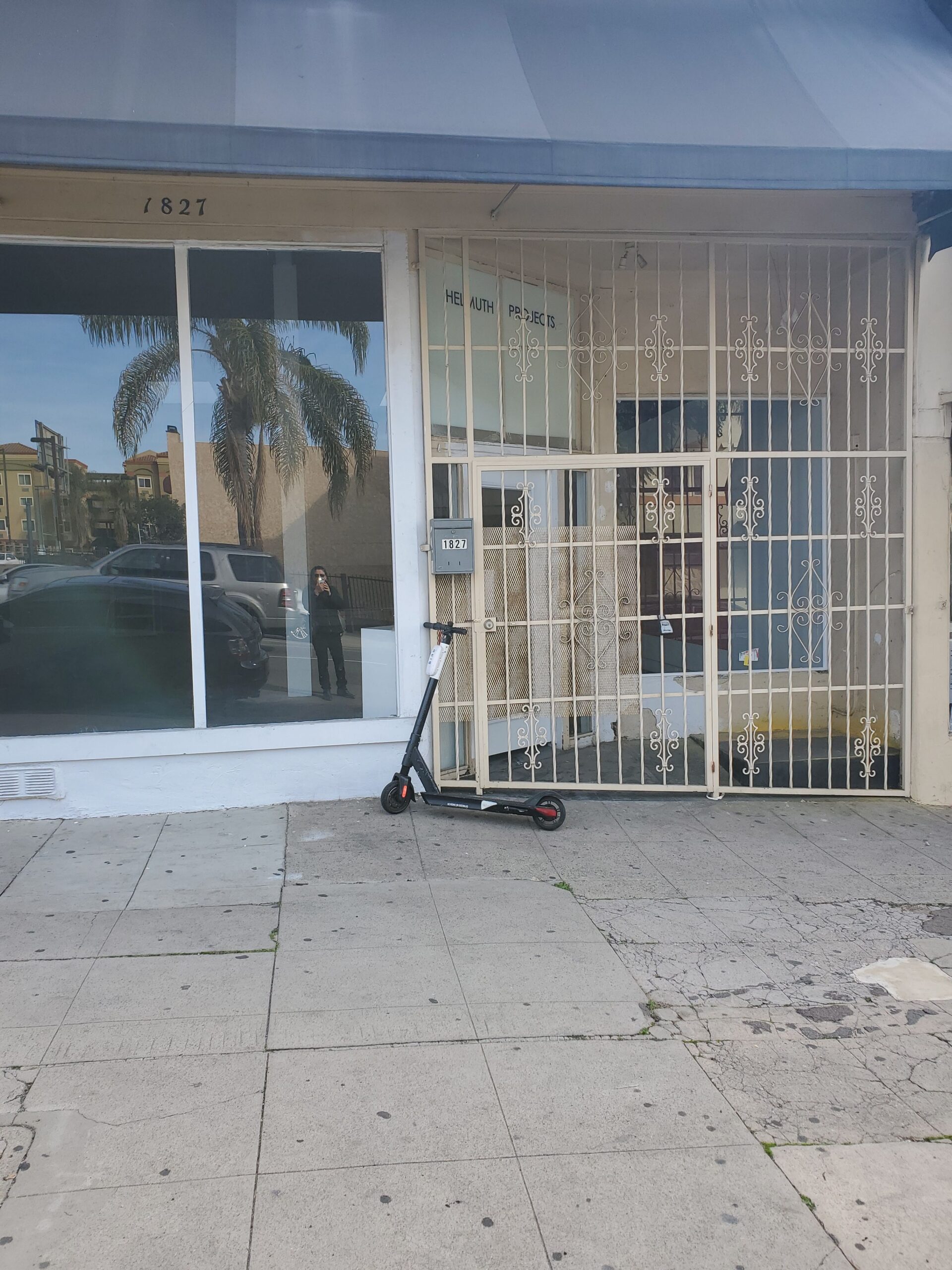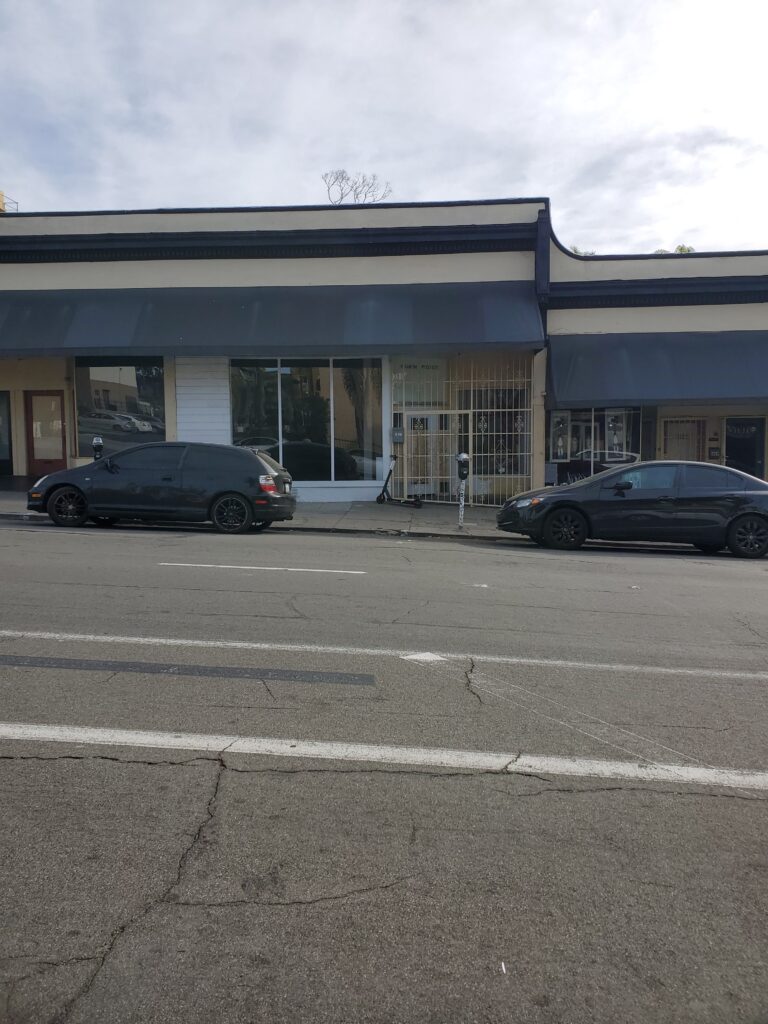 Welcome to our new residence at 1827 Fifth Avenue, around the corner from Balboa Park. After long consideration the new rebranding of the Broker's Building Art Gallery Board (BBAGB) captures the DIY spirit of the old collective as well as the historical stylings and raw grassroots spirit. Introducing the BBAGB's new venture: EXHIBITOR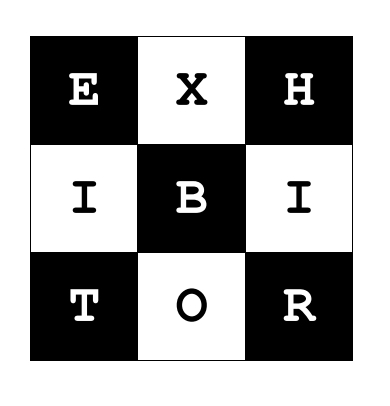 EXHIBITOR will not only support visual artists but also sound and performing artists. Furthermore it will also serve as platform for public charitable service, free speech and business incubation for San Diego's creative community.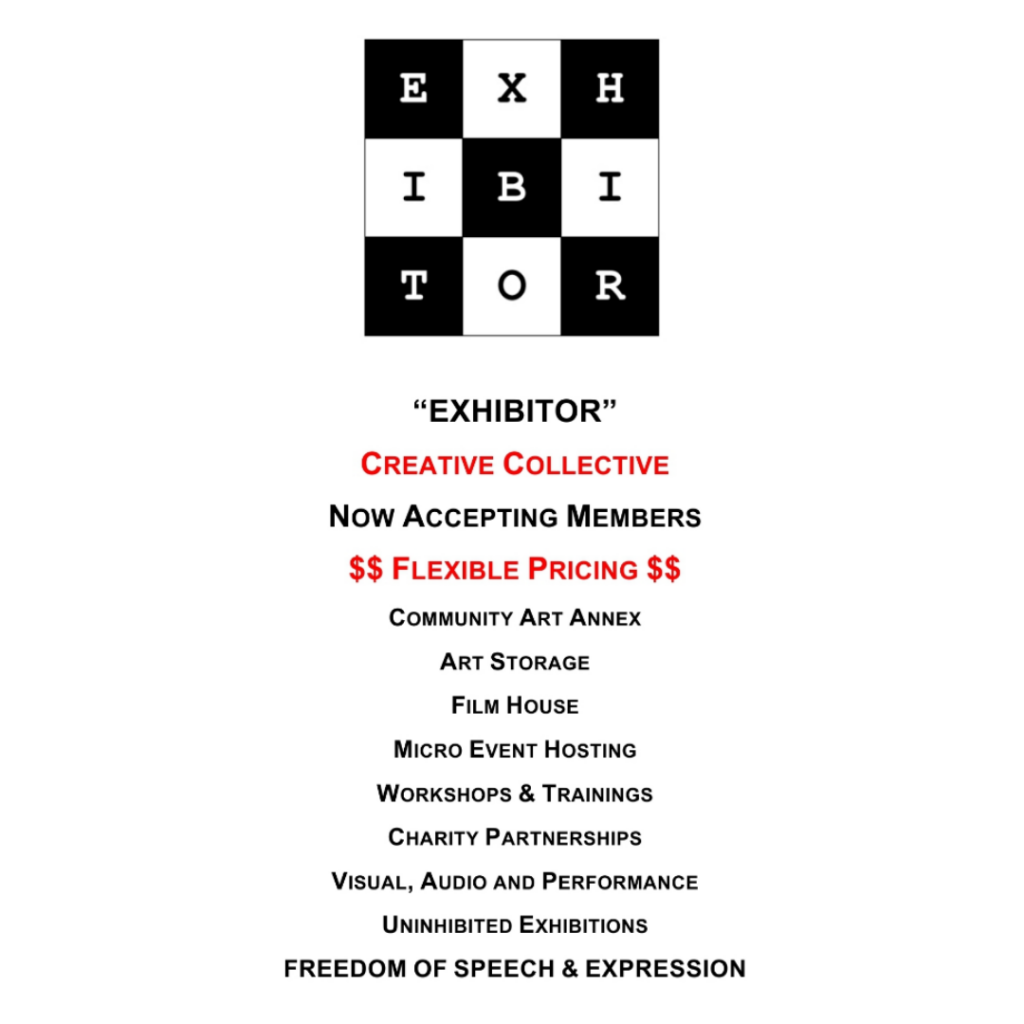 Building Improvement Plan
With generous guidance from our Director of Interior Design, Daniel Mar (House of Flash, Arthaus) we've coordinated a complex plan to revitalize the new space
A few facility goals to accomplish which include:
– Creating the the legacy artists suite
– Creating the art lounge/ lobby
– Building an infinity/ cyclorama wall
– Building an upstairs dj booth
– Building an upstairs art storage area
– faux black and white tile floor treatment