Meeting No. 4 – Agenda – 6/10/2020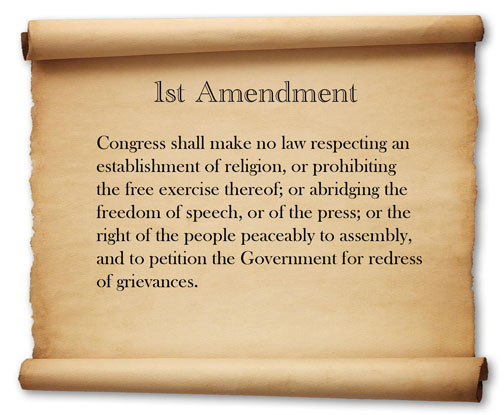 NEW COVID-19 Precautions: As those BBAGB serve as essential first line staff (operations, building improvement, paid members) to keep operations going, we encourage and accommodate social distancing, wearing PPE and utilizing remote meeting software.
The gallery will be closed to all non-members until July.
All non-essential team members and guests (volunteers, non-paid and guests) are asked to call in via teleconference.
Dial-in number: (701) 802-5261; Access code: 8808548
Meeting No. 4 – Agenda – 6/10/2020
Check In
Introductions (Charity cause, Art medium, Profession)
Major Announcements
*Vacancies & NPO Status
*Property, Security Access
Reports (5:15) PM
COVID-19
Spike announced this week due to last two week's protests
Maximize precautions and reduce activity
PPE Best practices
Protect legacy members
Financial
Membership – Rates, Rules, Refunds and Daily Use (PayPal, check, cash)
Donations –
Balances – TBA
Expenses

Lease & Utilities – ahead
Insurance – current
Wi-Fi (Admin only) – current
Website -current
Security (ADT?)
Cleaning service (?)
Trash (?)
Tax/ Legal preparer (?)
Operations
*Board Vacancies, paperwork update and resubmission (**Critical**)

Nominations (must be current member, currently employed, send resume to

[email protected]

) Vote held
Vice President*
Secretary*
Operations/ Facilities*
Publicity/ Press

*Security

Quote from ADT
Respecting property (liability insurance, rec Hiscock)
Annex must be cleared when not working
No substance use policy
EEO Policy
Events Calendar
(Calendar Postponed: COVID-19, Protests, Board and Property**)
Seniors Charity Fundraiser: Help Hans ship his work to the Czech Republic
Weekly Programming – Call for Instructors (painting, drawing, yoga, language, etc.)
June Grand Opening (Postpone?)

MFAF
Push to July?
Pride Events
Anniversary of original Brokers close July 31st, 2019

Charity Announcements & Fundraiser requests
| | |
| --- | --- |
| Fri – VIP Reception | Sat |
| 6 PM Reg 730-830 Open Bar 8 PM Board Intro Contributor Honors Appeal to Membership & Sponsors 9 PM Music & Lounge 11 PM Close | 12 AM – 2 PM Art at the Park (General) 3-6 PM MFAF 6 PM Exhibitor Intro Silent Auction Music & Vendors 12 PM Close |
Open Floor & Public Issue (6 PM)
Congress shall make no law respecting an establishment of religion, or prohibiting the free exercise thereof; or abridging the freedom of speech, or of the press; or the right of the people peaceably to assemble, and to petition the Government for a redress of grievances.
What does the First Amendment mean to you?
Black Lives Matter Protests & Justice Reform – What does "defund" really mean?
Antifa, Agitator and Counter-protest (hate speech) – How do we identify and prevent?
Journalism, Adult Expression & Internet Censorship – How can we expand our voice and fight conspiracies, stigma and bias?